Ev

e

n

t

!
ALIP is very proud to welcome Ms. Yani YU, a student at Lenôtre, on Friday, March 9, 2018.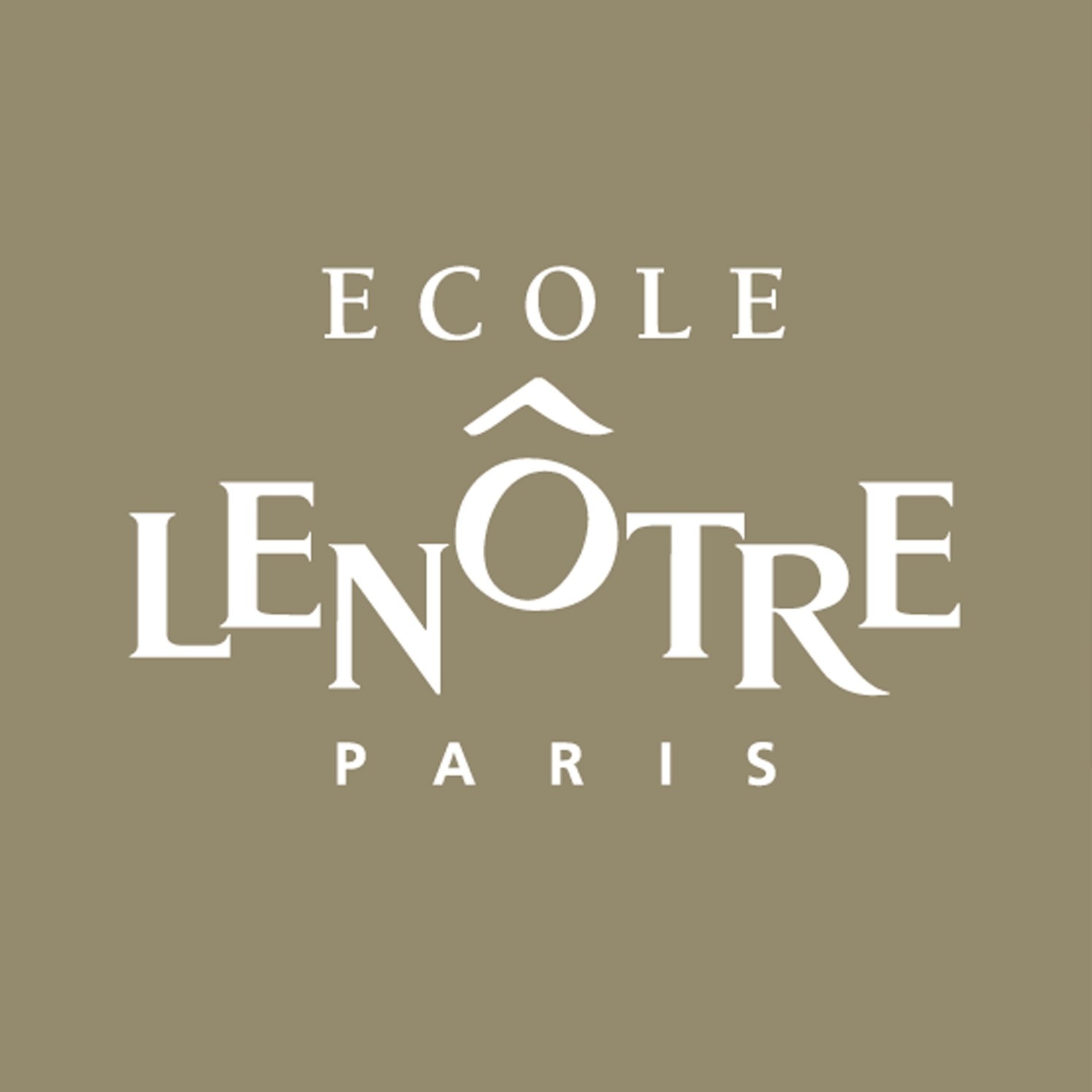 She had the chance to meet and assist dozens of great titled chefs: Etienne Leroy (Pastry World Champion 2017), Pascal Brunstein (Meilleur Ouvrier de France), Guy Krenzer (Double Meilleur Ouvrier de France and Director of the creation Lenôtre) and many others.
She will talk to us about the chef's job and will make an exclusive dessert! We will also taste creations of Pastry Chef Thierry Balmas, Meilleur Ouvrier de France
Pastry 2017.
Stay connected on our social networks, we will make you live this unforgettable moment in pictures!