French and Culture from July 3 to 28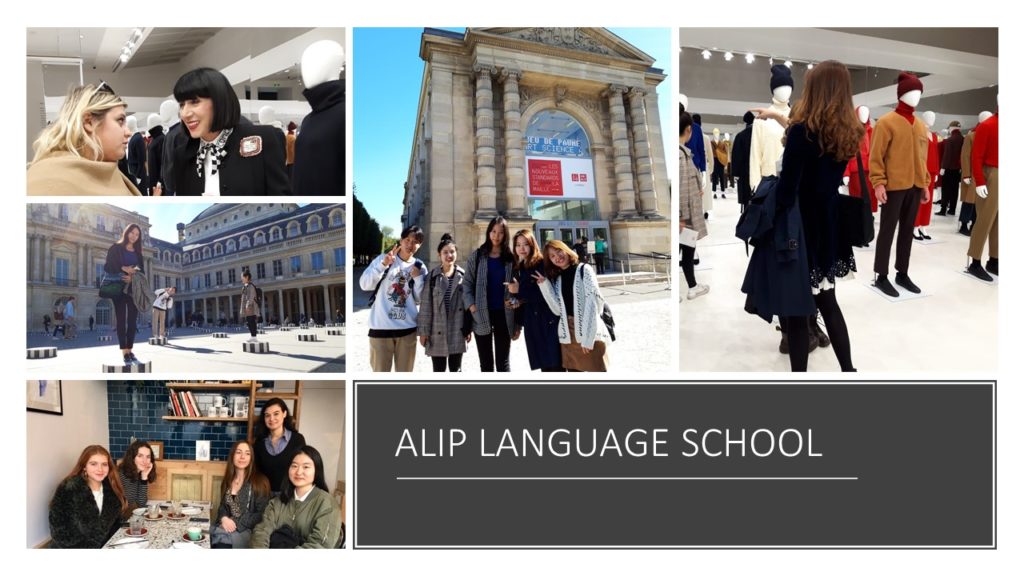 Is your child learning French at school? Congratulations! You are looking for a French course for you and him/her this summer. We have just what you need!
Paris, capital of culture, opens its doors to you for an unforgettable experience. You will have the chance to improve your French through stimulating classes in a friendly environment. You will learn the language of Molière through an interactive and playful method, which favors oral expression.
But a linguistic stay in Paris is not only about school! You will also discover the cultural richness of the City of Light through exciting visits. The Louvre, the Eiffel Tower, Montmartre… You will explore the emblematic sites of Paris to learn and marvel. A wide range of activities are on the program, with friends from all over the world.
Our programs are taught by experienced and dedicated teachers.
So, don't miss this extraordinary opportunity to live an unforgettable linguistic and cultural experience "à la Parisienne" this summer. Take advantage of the opportunity to travel and discover new cultures.