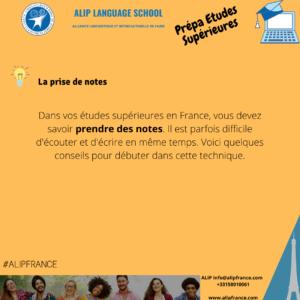 In your graduate studies in France, there are many new skills to learn. ALIP School, a specialist in university education preparation, shares with you some elements to help you.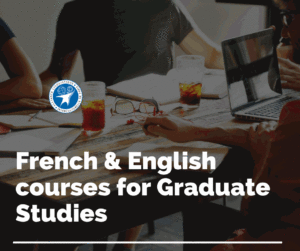 The French for Higher Education program includes a project module. In small groups of students from different classes, you will participate in all the steps of building a professional project. Here is a look at the work of an ALIP group, which chose to work on the theme of water.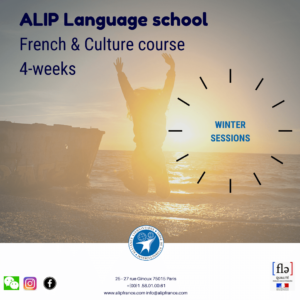 Looking for a short but intensive French language stay in Paris this winter? Whatever your level of French, our French and Culture 4-weeks course is for you. French classes and cultural activities for all in the heart of Paris. Gain confidence in your French communication skills, meet Parisians, take on challenges, exchange with international students... Themes are numerous and adapted to your level: leisure, art of living and customs, French history, humor, cooking and gastronomy, arts...