Our

English

Courses
√ General English I
√ English for Higher Studies I
√ Business English for professionnal I
---
General English

I
Ι 

I wish to effectively develop my

communication

skills in English

Ι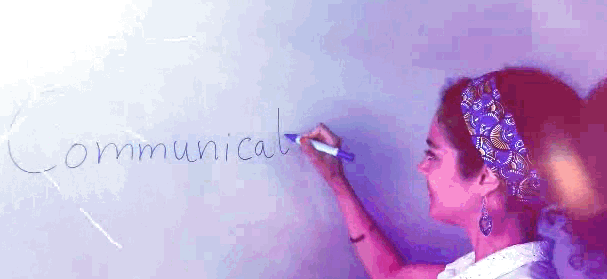 English courses – Intensif 20h / w (3 – 6 – 9 months)
Fall – Spring – Summer sessions

---
Objectives :
In a group adapted to your level according to the scale of the Common European Framework of Reference for Languages (CECRL), this English course will enable you to:
Express yourself in English without fear in all situations of daily life and b

etter understand English speakers.

Discover the richness of the Anglo-Saxon culture.
Improve your grammatical and lexical skills in English.
Participate in team project courses.
Introduce you to specific English: preparation for Ielts, business, management, luxury, fashion, culture etc. thanks to our expert teachers. 
---
Methodology :
Our communicative and participative methodology ensures you rapid progress in a friendly context. 
Our innovative techniques at your disposal:
conversations in small groups

project courses

various thematic workshops

courses in written and oral techniques

specific workshops

tutoring

pedagogical visits

animations
More information on this Program here
---
English for Higher Studies

I
Ι I wish to bring an

international

dimension to my studies

Ι
English for Studies – Intensif 20h / week (3 – 6 – 9 months)

The French education system is internationally recognized and offers a wide variety of training programs for all levels. Numerous universities and prestigious schools welcome you to France to prepare you for an international career.
Since its creation, ALIP has been committed to promoting the integration of international students in their higher education studies, whether they take place in French or in English. To this end, we have signed several serious and coherent partnerships with renowned institutions. Our very close collaboration in terms of recruitment, pedagogical design and evaluation with these higher institutes guarantees you an appropriate response to your expectations. Our pedagogical and administrative teams are in constant contact with our partner universities and are in close touch with your objectives.
Our team will advise you among its partners and guide you through the registration process.
–> More than 1,200 training courses are given in English in France.
---
Objectives :
In a group adapted to your level according to the scale of the Common European Framework of Reference for Languages (CECRL), this English course will enable you to:
Develop your speaking and written skills in English.

Acquire a basic knowledge of professional English through various specialised workshops.

Discover the English-speaking culture through workshops, visits and meetings.

Prepare you effectively for the university world: preparation for the Ielts exam, methodology, academic work, etc.
---
Methodology :
Our active and rigorous methodology – university work methodology courses, conversations, project courses, lectures, professional and linguistic workshops – guarantees you a successful preparation.
ALIP school is the privileged partner of several Grandes Ecoles in the fields of Business and Marketing, Management, Luxury and Fashion, Commerce and Culture.
---
Program : 
20 hours of classes per week

12 weeks of classes per session

Main course : Development of communication skills + Grammatical and lexical reinforcement

Courses in written and oral expression techniques

University work methodology course

Academic Homework Practice Course

Conversation classes in small groups

Modulated groups to vary the teachings

Team Projects

Cultural activities
---
Follow-up :
As with all our courses, students benefit from rigorous and individualised pedagogical follow-up. Numerous meetings are held throughout the training and the whole team is at your disposal.
A certificate of level is given at the end of the course.

---
Business English for professionnal or specific needs

I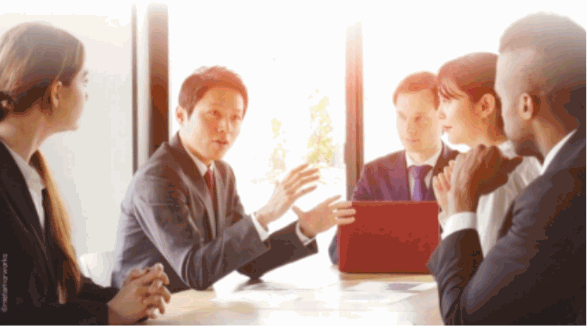 English for Workers – Intensive or extensive 20h

Whether you are a manager, HR or employee, entrust us with your professional project to develop your English language skills.
All the information you need can be found on our Professional Training page.
Read our article Se former en anglais professionnel
Personal lessons – 5 – 10 – 20h
Do you have a specific English language goal? Our team is at your disposal to develop your individual course program.
These courses can be adapted to your schedule and expectations: general English, TOEIC preparation, IELTS preparation, language reinforcement, etc.
These courses can be financed by the CPF. Do not hesitate to contact us.