France in the top 3 international destinations!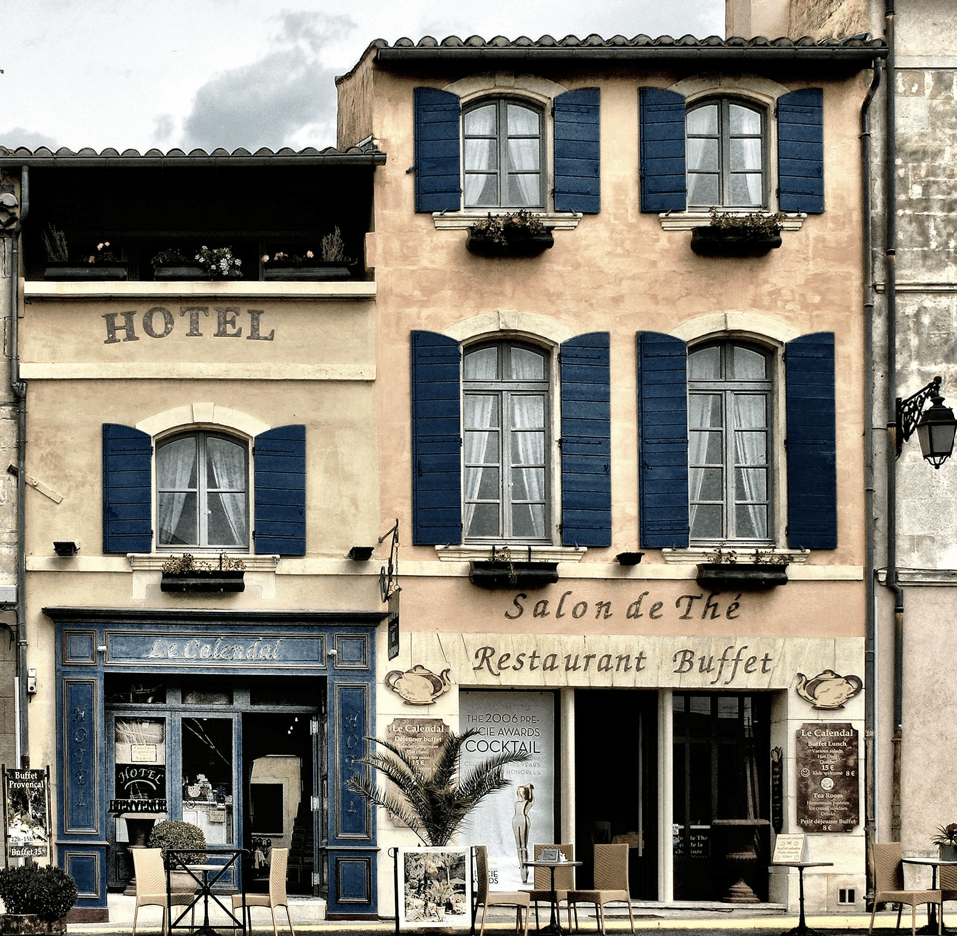 The Traveller Review Awards of Booking.com have just placed France among the 3 most welcoming destinations in the world!
The cities of France seduce by "their charm, their unique sites and their hospitality". And their language courses! 😉
In France, 3 regions are particularly chosen by international tourists: Alsace, Hauts-de-France and Bourgogne-Franche-Comté.
Quality accommodations have developed, especially individual accommodations, such as host families or apartments.
The efforts made in France to promote more "sustainable" tourism should also be highlighted.
Full article here
So, what are you waiting for to come and see us? Our French language school and our host families will confirm this warm welcome.