Did you know that?
ALIP, a school with the Label Qualité FLE and Qualiopi, offers its unique programs to prepare students for higher education in English!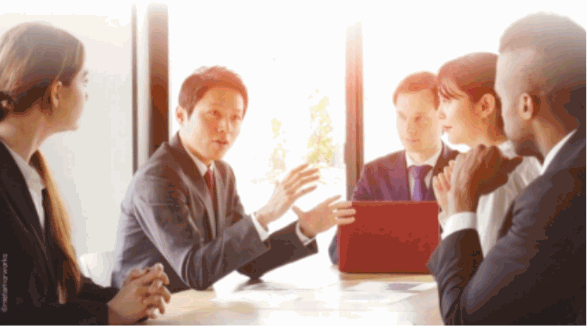 Are you going to study in a university or a Grande Ecole in France in an English course? This English for Higher Education course is for you.
Our team of teachers will prepare you to succeed in your integration thanks to :
English classes in small groups
general language classes to improve your level of communication in everyday life
in-depth

grammar

and vocabulary activities

special academic skills course

s

: taking notes, following a lecture, doing research, working on your formal writing, making successful written and oral presentations, summarizing and synthesizing texts, arguing and debating, making relevant presentations…

professional English skills

development courses based on your field of study
various thematic workshops: culture, literature, communication etc…
And with all the other French and English students, you will participate in the many challenges and cultural outings that make the heart of the ALIP school beat faster. Enjoy an efficient stay, a friendly atmosphere and the Parisian life just a step away from the Eiffel Tower.
Our English for Higher Education course lasts 3 months, you can take one, two or three sessions per year depending on your goals.
Next session: February 27 – June 2, 2023.
Have a question? Contact us: info@alipfrance.com / (33)1.58.01.00.61